Welcome to our class 1 page! On our class page you will find useful information such as our weekly timetable, class letters, photographs showing what the children have been up to as well as recommendations for books, websites and much more.
Class 1 Blog
Head over to Purple Mash and say 'Hi' on our new Class 1 Blog.
You can also take a look at some of the super work children in Class 1 have been creating using Purple Mash on the Display Boards.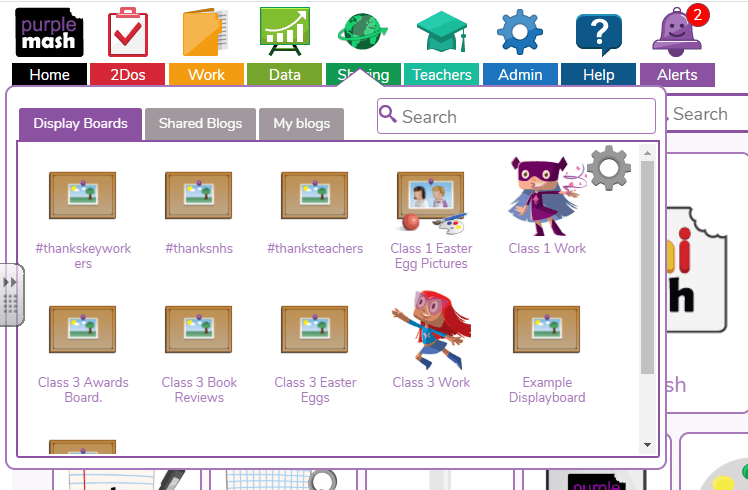 Easter Activities
Here are some Easter activities for you to use.
White Rose Maths Home Learning
White Rose Maths Hub have kindly put together some home learning lessons. Take a look at your child's year group here.
P.E. at home!
If any children are keen to do a PE lesson at home then tune into Joe Wicks' PE lesson at 9am
Phonics Home Learning
Ruth Miskin is sharing daily phonics lessons on her You Tube Channel : Ruth Miskin Phonics Lessons
9.30am - Speed Sounds Set 1 (m,a,s,d,t,i,n,p,g,o,c,k,u,b,f,e,l,h,sh,r,j,v,y,w,th,z,ch,qu,x,ng,nk)
10.00am - Speed Sounds Set 2 (ay,ee,igh,ow,oo,oo,ar,air,or,ir,ou,oy)
10.30 - Speed Sounds Set 3 (ea,oi,a_e,i_e,o_e,u_e,aw,are,ur,er,ow,ai,oa,ew,ire,ear,ure)
Klimt's Tree of Life
We have taken inspiration from Klimt's Tree of Life and created our own Tree of Life paintings using primary colours only and then mixing them to our make our desired colour choice.
Ain't No Mountain High Enough...
Class 1 have been learning about mountains, valleys, rivers and forests. They made 3D models using coloured clay.
Away in a Manger
We are all very proud of Jack who has been learning to play Away in a Manger on the guitar. Click on the link below to listen.
Computing
Class 1 have been discussing the different ways we can communicate using various technologies. We used Purple Mash to create our visual map.
Overnight we've had an unexpected crash landing in the class 1 outdoor area!
More information to follow....
IT Wizards...
The children in Year 1 and 2 created Avatars today during computing.
National Poetry Week!
For National Poetry Week we read and then acted out I am Angry by Michael Rosen
Year 1 and 2 made a huge 100 square in the hall!
To start off our learning about place value in Class 1 year 1 and 2 made a hundred square in the hall.